Click HERE for the webcast schedule of the 2019 Bayreuth Festival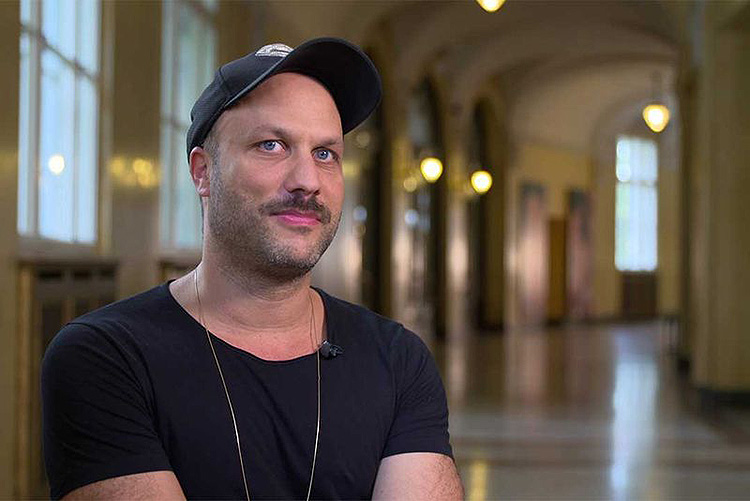 This summer the Bayreuth Festival will stage a new production of Tannhäuser directed by Tobias Kratzer (pictured above), with sets and costumes by Rainer Sellmaier. It will replace the controversial 2011 Sebastian Baumgarten production, which I was able to see during my first trip to Bayreuth in 2012. This new production will be conducted by Valery Gergiev.
Mr. Kratzer is 39 years old and is known as a visionary who especializes in classical and new works. His memorable staging of Giuseppe Verdi's Rigoletto led to a tenure at the Bavarian State Opera. His upcoming Tannhäuser promises to be as controversial as the one it is replacing, especially if we take into account the production of this opera that Kratzer and Sellmaier staged at the Theatre Bremen in the 2010-2011 season. Below you can see a video ad for this production, which just might serve as a trailer for the upcoming Bayreuth staging.
Valery Gergiev, here pictured listening to Anna Netrebko, will be making his Bayreuth debut this year conducting the new Tannhäuser production.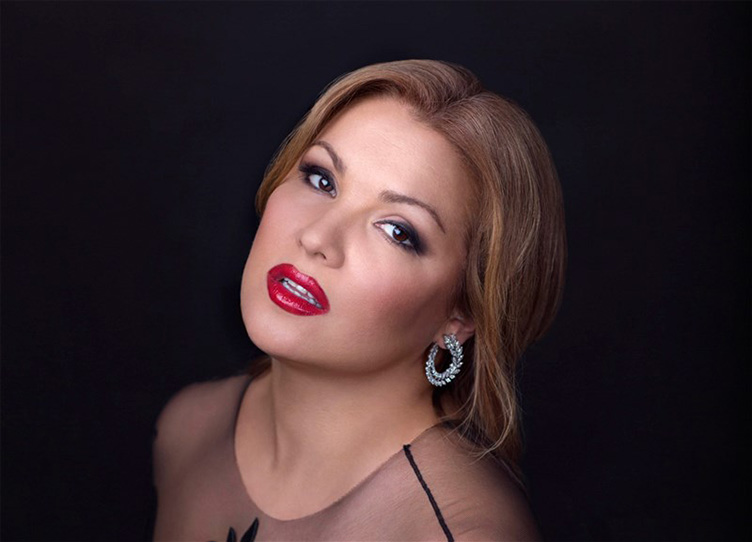 Superstar Anna Netrebko will make her debut at the Green Hill singing the role of Elsa von Brabant in Lohengrin. She will be singing only two performances of the role (August 14 and 18) alongside Piotr Beczala. Sharing the role of Elsa will be Bulgarian soprano Krassimira Stoyanova. This is the second year for this production which was directed by Yuval Sharon.
This summer, the Bayreuth Festival will present the following works. Casts and dates are listed below.
Tannhäuser
July 25, 28 August 13, 17, 21, 25
Lohengrin
July 26, 29 August 3, 7, 19, 14
Die Meistersinger von Nürnberg
July 27, 31 August6, 10, 24, 27
Conductor
Philippe Jordan
Director
Barrie Kosky
Stage design
Rebecca Ringst
Costumes
Klaus Bruns
Choral Conducting
Eberhard Friedrich
Dramaturgy
Ulrich Lenz
Lighting
Franck Evin
 
Hans Sachs, Schuster
Michael Volle
Veit Pogner, Goldschmied
Günther Groissböck
Kunz Vogelgesang, Kürschner
Tansel Akzeybek
Konrad Nachtigal, Spengler
Armin Kolarczyk
Sixtus Beckmesser, Stadtschreiber
Johannes Martin Kränzle
Fritz Kothner, Bäcker
Daniel Schmutzhard
Balthasar Zorn, Zinngießer
Paul Kaufmann
Ulrich Eisslinger, Würzkrämer
Christopher Kaplan
Augustin Moser, Schneider
Stefan Heibach
Hermann Ortel, Seifensieder
Raimund Nolte
Hans Schwarz, Strumpfwirker
Andreas Hörl
Hans Foltz, Kupferschmied
Timo Riihonen
Walther von Stolzing
Klaus Florian Vogt
David, Sachsens Lehrbube
Daniel Behle
Eva, Pogners Tochter
Camilla Nylund
Magdalene, Evas Amme
Wiebke Lehmkuhl
Ein Nachtwächter
Wilhelm Schwinghammer
Tristan und Isolde
August 1, 9, 16, 20, 23, 28
Parsifal
July 30, August 2, 5, 15, 19, 22, 26