Welcome to "WagnerOperas"
Welcome to the world of composer Richard Wagner. A towering figure of the 19th century, Wagner is best remembered for the operas he composed; works which changed the course of Western music, and the craft of theatrical staging.
This website is an examination of the life of this composer. It is a journey that will shed light on the man and his work, whether you are a beginner or a seasoned Wagnerite.
The World of Richard Wagner and his works
WagnerOperas NEWS: Tenor Johan Botha dead at 51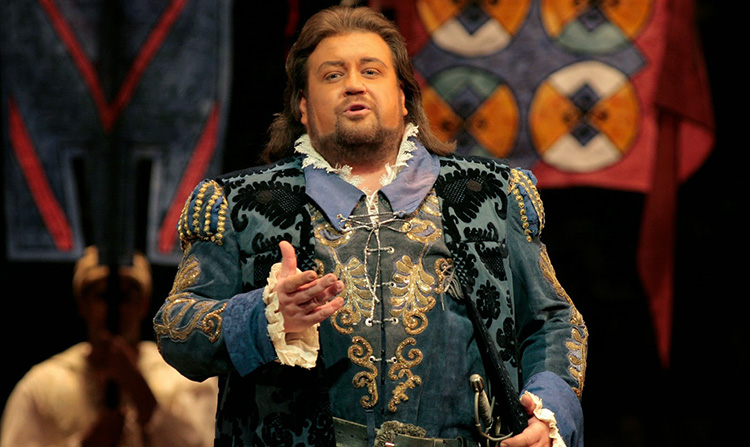 Johan Botha, one of the most popular and sought-after heldentenors of this generation died today at the age of 51. The cause of death was cancer. Mr. Botha, who was born near Johannesburg in South Africa, possessed that rare voice that could sail with ease through the major Wagnerian roles as well as Giuseppe Verdi's OTELLO, one of the most difficult tenor roles in the Italian repertory. To read the New York Times obituary click HERE.