Welcome to "WagnerOperas"
Welcome to the world of composer Richard Wagner. A towering figure of the 19th century, Wagner is best remembered for the operas he composed; works which changed the course of Western music, and the craft of theatrical staging.
This website is an examination of the life of this composer. It is a journey that will shed light on the man and his work, whether you are a beginner or a seasoned Wagnerite.
The World of Richard Wagner and his works
WagnerOperas NEWS: Calixto Bieito's Tannhauser in Leipzig and Rheingold in Hamburg
Leipzig cancelled Katharina Wagner's Tannhauser, and replaced it with Calixto Bieito's iconoclastic Antwerp production of the opera. The production will play until May 27.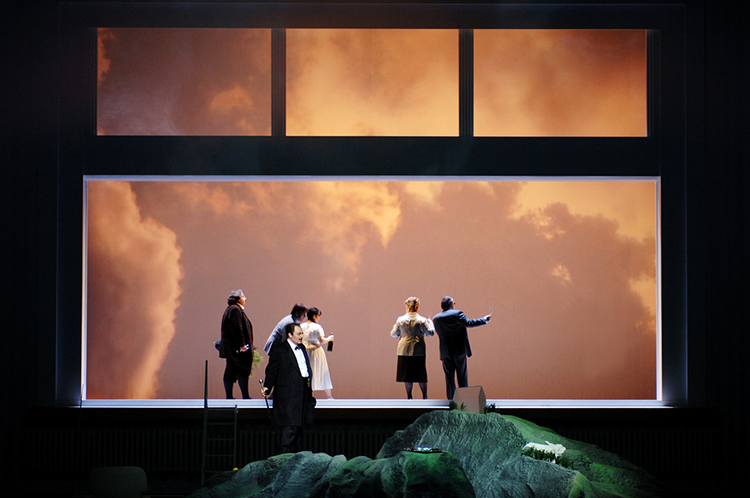 The Staatsoper Hamburg presents DAS RHEINGOLD. Production by Claus Guth, sets by Christian Schmidt. Performances run through May, 2018. For more info click HERE.