Welcome to "WagnerOperas"
Welcome to the world of composer Richard Wagner. A towering figure of the 19th century, Wagner is best remembered for the operas he composed; works which changed the course of Western music, and the craft of theatrical staging.
This website is an examination of the life of this composer. It is a journey that will shed light on the man and his work, whether you are a beginner or a seasoned Wagnerite.
The World of Richard Wagner and his works
WagnerOperas NEWS: Modern Work Riffs on Wagner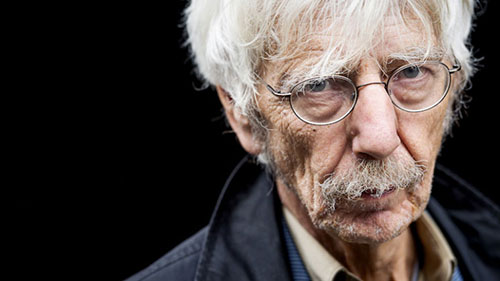 Dutch composer Reinbert De Leeuw's Symphonic poem for ochestra Der nachtlige Wanderer has recently been given its UK premiere as part of the BBC Proms at the Royal Albert Hall, London. The BBC Symphony was under the direction of Oliver Knussen. The large scale work, the composer's first since 1973, takes a piano elegy that Richard Wagner was working on at the time of his death and arranges it for the accordion, while an actor reads Romantic German poet Friedrich Holderlin's poem, which gives the title to this musical work. If you would like to listen to this work click HERE.